The Art of Printing:
GEKO-Printing Presses
 Quality – Made in Germany. GEKO presses are first-class, high performance machines for schools and artists that convince with their outstanding quality.
More than 50 years experience distinguishes the fabrication of our presses. The presses are assembled by skilled craftspeople by hand in a small West German factory using the best materials.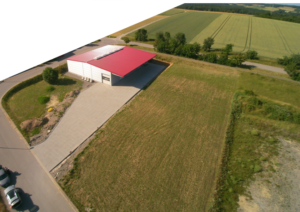 The perfect presses for artists, schools and anyone who enjoys art and creating. GEKO printing presses distinguish themselves through their precise printing pressure, good carriage stability, light handling and high security.
Dear customers, you can order as usual from us, even in the unprecedented times.
Reduced delivery time
Due to the company takeover we're able to deliver you in only one to two weeks.
Only Stockpresses at the moment still on request.
Visit our 

news

: